At Cheyenne Manufacturing, our quality assurance processes ensure that we produce quality products that satisfy our customers' needs and meet or exceed all regulatory requirements.
We continually strive to develop processes and resources that allow us to exceed our customers' expectations with exceptional service, superior products and affordable pricing.
ISO 9001:2015 and AS9100D certified
CMMC 2.0 and NIST 800-171 compliant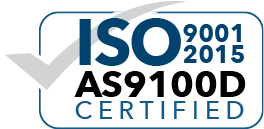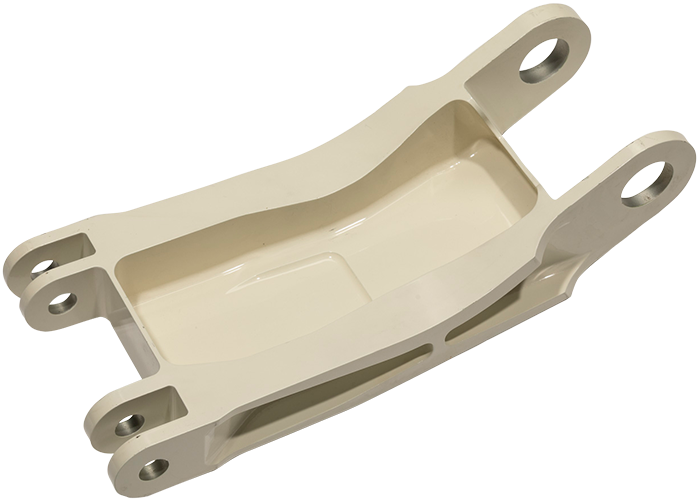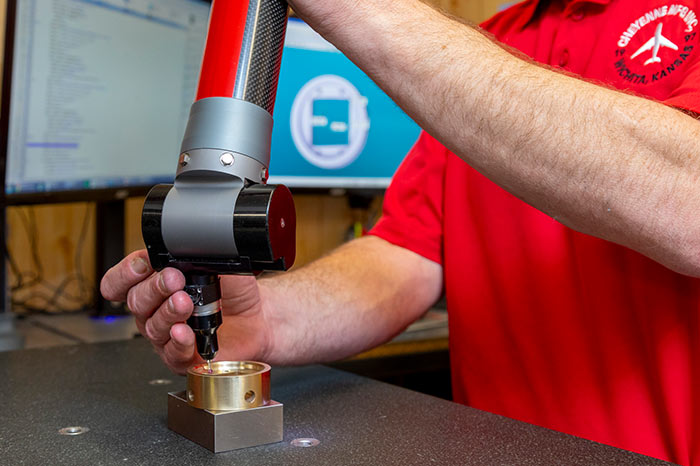 Certifications
Cheyenne Manufacturing, Inc. maintains current ISO 9001:2015 and AS9100D certifications. Our quality management system (QMS) is audited and our certificate can be viewed anytime on the official website for the International Aerospace Quality Group, www.isoqarinc.com. Our quality management systems (QMS) for the following services conforms with Aerospace Quality Management System Standards:
Aerospace and commercial machining and fabrication with three, four, & five axis CNC milling, CNC lathe.
Sheet metal shear, punch and brake capabilities.
Small- to medium-size assembly work.
Questions or Concerns?
We're always working to improve our processes, services and the quality of our products. If you have any questions, concerns or suggestions, please contact our Quality Assurance Manager, Steve Trosper, by email at strosper@cheyennemfginc.com or by calling our office at 316-942-7665.