Cheyenne Manufacturing serves businesses in a variety of industries located in Wichita, Kansas, and the surrounding areas. Our machining, fabrication & welding services are widely used in aerospace, agriculture, construction and industrial equipment manufacturing, but there are applications for nearly any production-based industry.
No matter how big or small the job, we're dedicated to delivering quality precision machined parts at affordable pricing. Our extensive equipment inventory allows us to complete a wide range of projects on-site at our 15,000 square foot facility. See our full list of capabilities, and then contact us if you have any questions about how we can help your business with cost-effective, high quality components.
Request Quote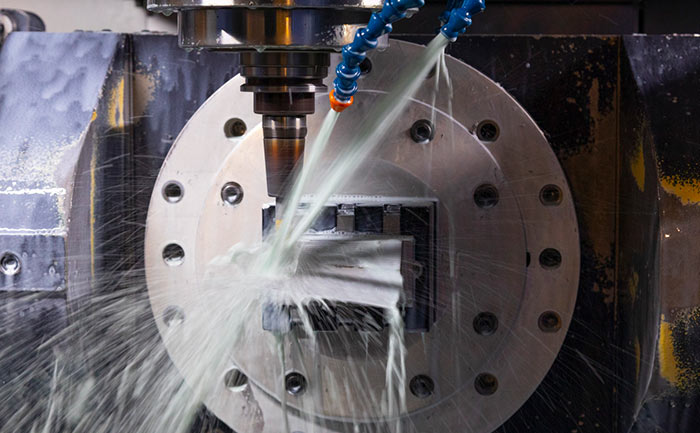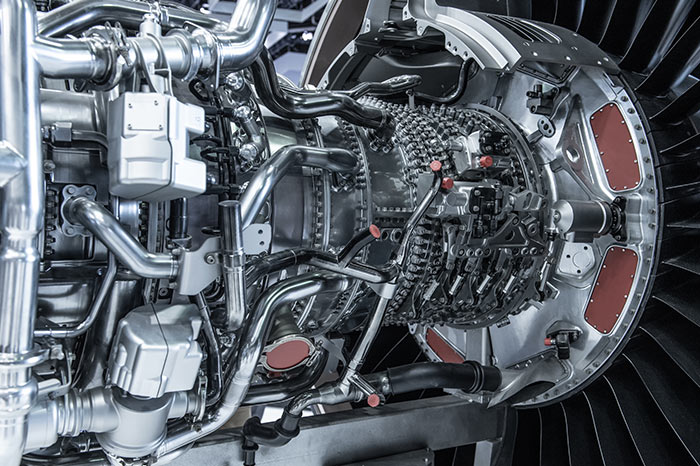 Aerospace
At Cheyenne Manufacturing, our primary focus is aerospace machining. Our owner has more than 30 years of industry experience, and as a company we hold ISO 9001:2015 and AS9100D certifications. Our capabilities include CNC milling, tooling, sheet metal and assembly. We understand the critical nature of level of aircraft components, and the level of quality and precision they require. We produce components in batches of any size, and we can also assemble small or medium size parts.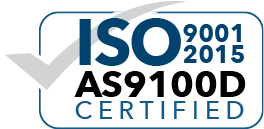 Agriculture
We help manufacturing companies by machining, fabricating and assembling the components they need to build agricultural vehicles or machinery such as tractors, plows, balers, sprayers and more.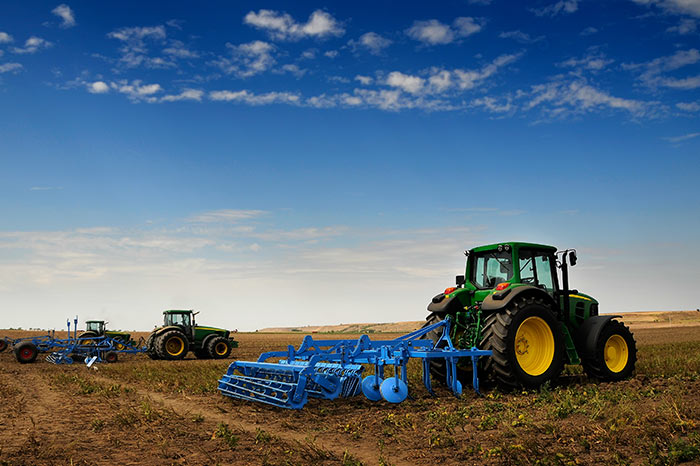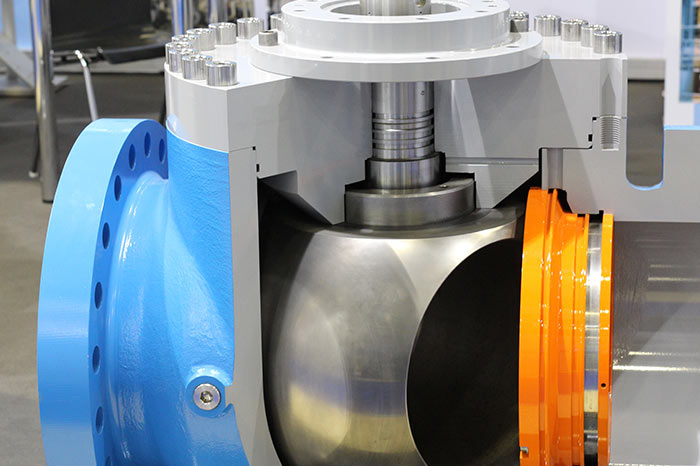 Industrial Equipment
Our capabilities can be applied to the manufacturing of nearly any type of industrial equipment. We offer precision machining, fabrication and welding of tools and parts for equipment used in the oil and gas, energy, automotive and other industries.