Cheyenne Manufacturing offers programming and design to complement our custom machining, fabrication, assembly and welding services.
We've been serving aerospace, agriculture, industrial equipment and other types of manufacturing businesses in Wichita, Kansas, and the surrounding areas since 1997.
Count on us to produce precise designs at an affordable price, and to deliver your components on time.
Request Quote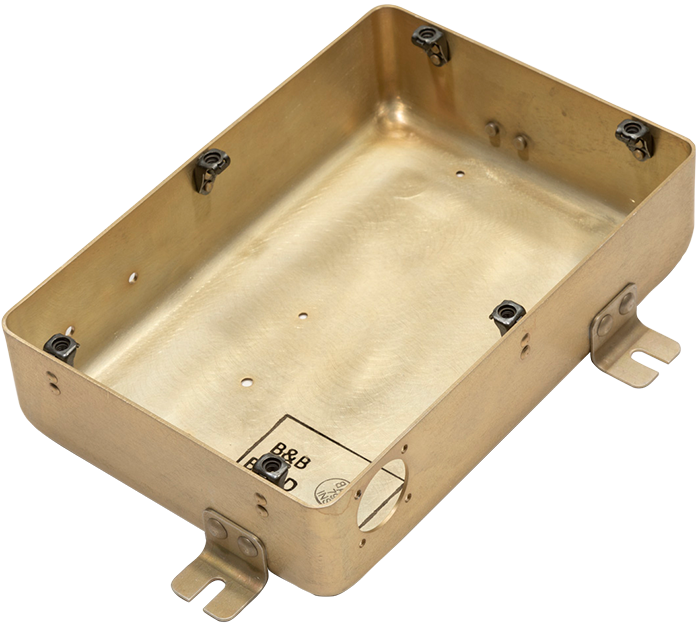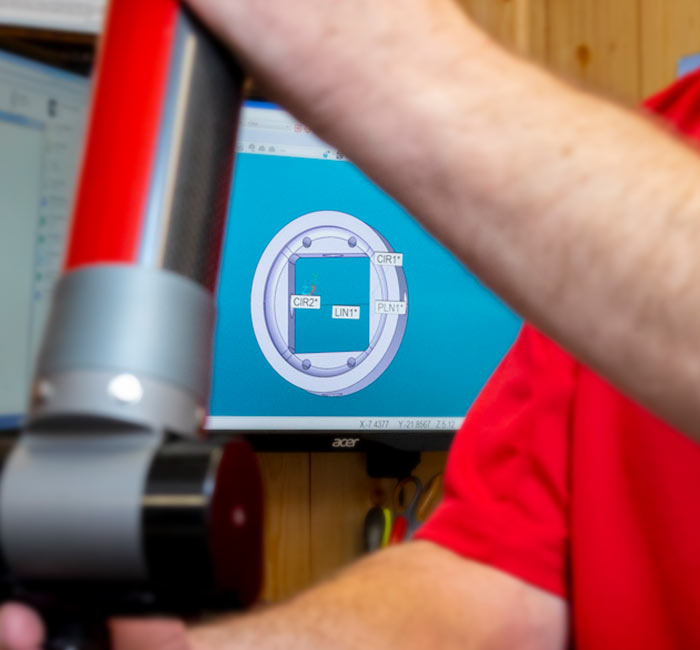 If you already have designs for your components, we'll complete a design for manufacturability (DFM) analysis before we complete your project. We can also create a 3D design and prototype for a new custom part or reverse engineer an existing part to get the designs needed for fabrication.
If your project requires CNC machining, milling or lathe work, our team will create the CAD files necessary to program the machines. Then, we test the programming with VERICUT before any machining or fabrication begins to ensure the file's accuracy.
Software and Programs Used
Mastercam Multiaxis programming
Catia
PC DMIS